Turn Black Friday into Black FLYday!
As the holiday season approaches, The FLY Foundation wishes you and your loved ones a very Happy Thanksgiving! In the spirit of the holiday, we are grateful to reflect on so many milestones from 2014: We were honored to receive a prestigious Jefferson Award for Community Service…we celebrated our most…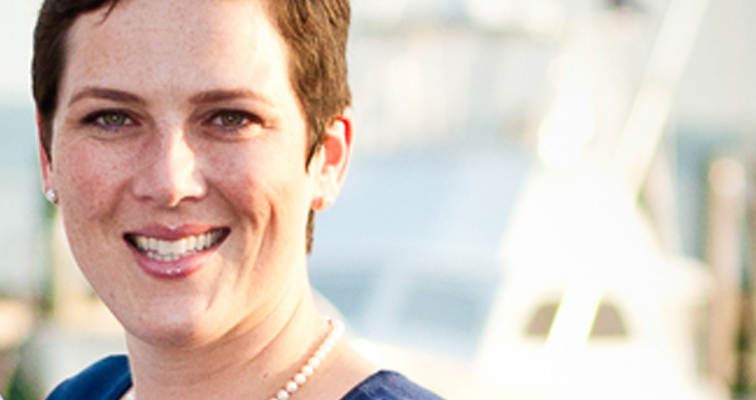 FLY Foundation founder wins Jefferson Award.
The FLY Foundation is proud to announce that founder Julia Saulino has been recently honored with a prestigious Jefferson Award for Community Service. Founded in 1972 by Jacqueline Kennedy Onassis, U.S. Sen. Robert Taft Jr. and Sam Beard, the Jefferson Awards is the nation's largest media partnership highlighting service to…