For nearly a decade, the friends of The FLY Foundation have gathered at water's edge for a casual summer evening cocktail reception to mingle with our grant recipients & learn how their charitable contributions have transformed the lives of the diverse local community we serve.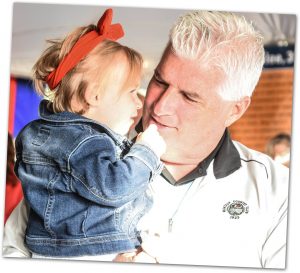 Historically, this event has represented our most important fundraiser, and so it was with a heavy heart that we were compelled to cancel this year's event due to the coronavirus pandemic.  The impact on our fundraising efforts–and our grant applicants–was utterly devastating.
Your generosity during this challenging time matters now more than ever, and we gratefully welcome your tax-deductible donation in any amount you're able to contribute. Thank you for your support.