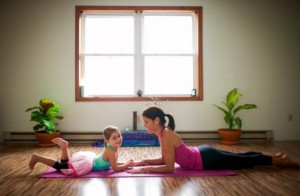 Owing to the tremendous generosity of our friends at Nanaquaket Yoga, the FLY Foundation is pleased to invite all current and prior grant recipients and donors to rejuvenate their minds, bodies, and souls with FREE Yin yoga classes! Presently, Nanaquaket Yoga Studio offers Yin classes every Monday from 4 pm-5 pm (and hopes to add a few more later).  The class will also be available to our community on a donation base, with 100% of the proceeds going to support the FLY Foundation! We hope you find these classes of valuable offering in your yin and yang journey.
Brief description of the class:
Yin Yoga is beneficial to all practitioners of all yoga styles and abilities
Yin is a form of yoga that stretches and stimulates connective tissue of the body. It is intended to compliment yang forms of yoga which stretch and strengthen muscle tissue of the body.  Yin and Yang forms of yoga are mutually beneficial – both should be practiced.
Nanaquaket's studio is situated in the center of Tiverton, overlooking beautiful Nanaquaket Pond.  The facility is located on the second floor of the White Wine Plaza, just above the town's familiar landmark, Helger's Ice Cream Shoppe.  The entrance is at the rear of the building and parking is plentiful.  The studio space is bright and open with amazing sunsets over the pond! We are a complete and dedicated studio focusing on all types of yoga.  Yoga is an exceptional mind and body experience.  If you have never tried yoga, no worries, because yoga is judgment free and perfect for all bodies and levels of fitness.  N.Y.S. offers yoga from the beginner all the way to the intermediate/advanced yogi.  Yoga should never about competition, one can take a class and have the knowledge that their practice is their own.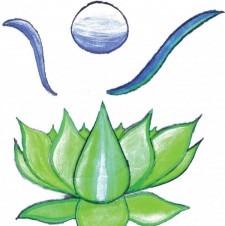 Directions to Nanaquaket Yoga Studio